Licensed Construction Company!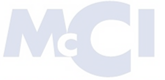 All you need to know about McClure Contracting is right here, from their license to their active memberships. We are a family-owned construction company located in St. Petersburg, Florida. Our team specializes in solutions for complex remodeling and existing structures.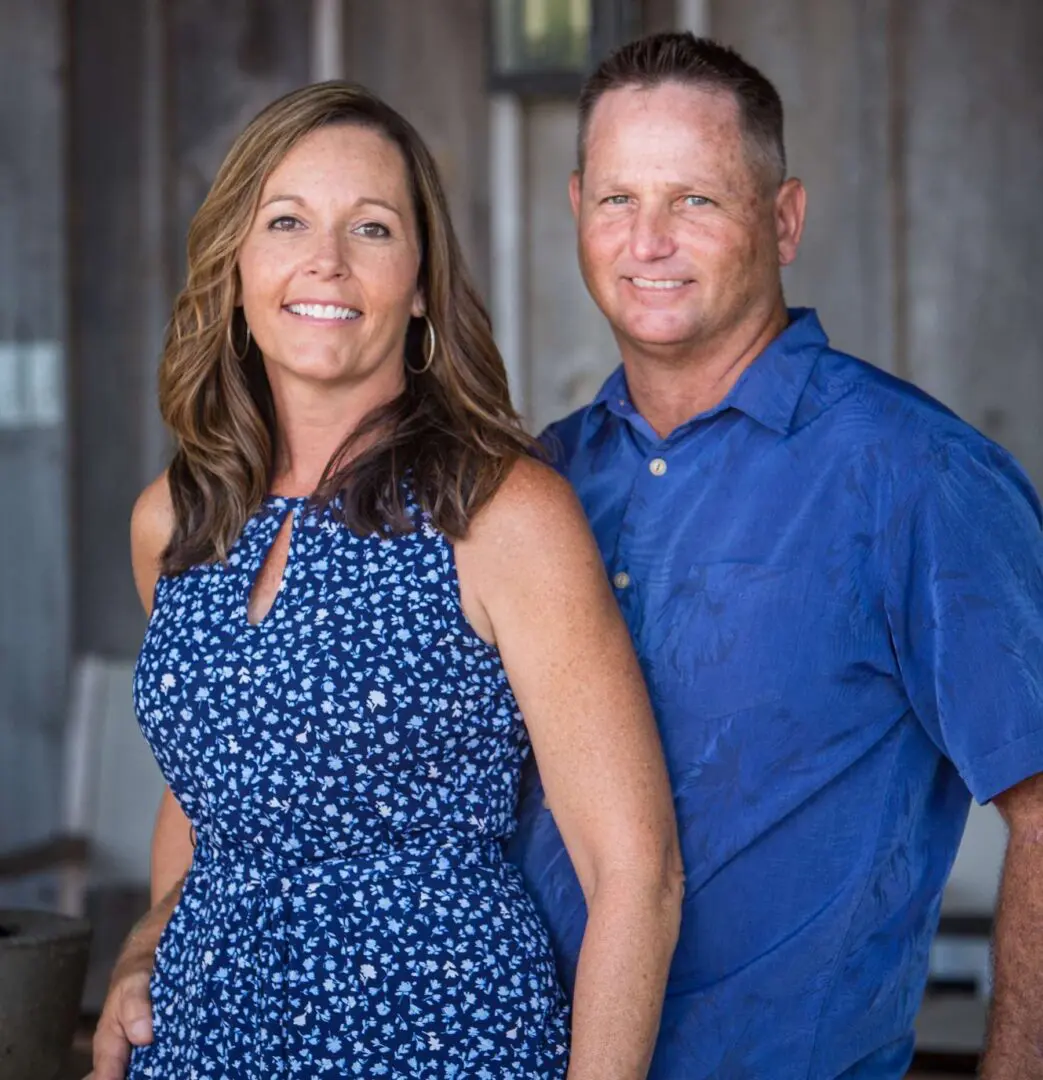 What Does it Look
Like Working with Us
Once we take up a project, our team is there every step of the way from start to finish. Our staff handles the design, demolition, framing, and finishing carpentry. We also assist in ordering materials needed for the remodel. We are among the few construction companies in Florida that offer a personal and friendly experience throughout the project.
License, Membership & Awards!
McClure Contracting is licensed with the State of Florida, CBC1254201, and received an A+ rating from the Better Business Bureau.
Kevin McClure consistently won Contractor of the Year (CotY) awards in 2010, 2011, 2012, 2013, and 2014.
He has also won the 2012 Regional Contractor of the Year Award.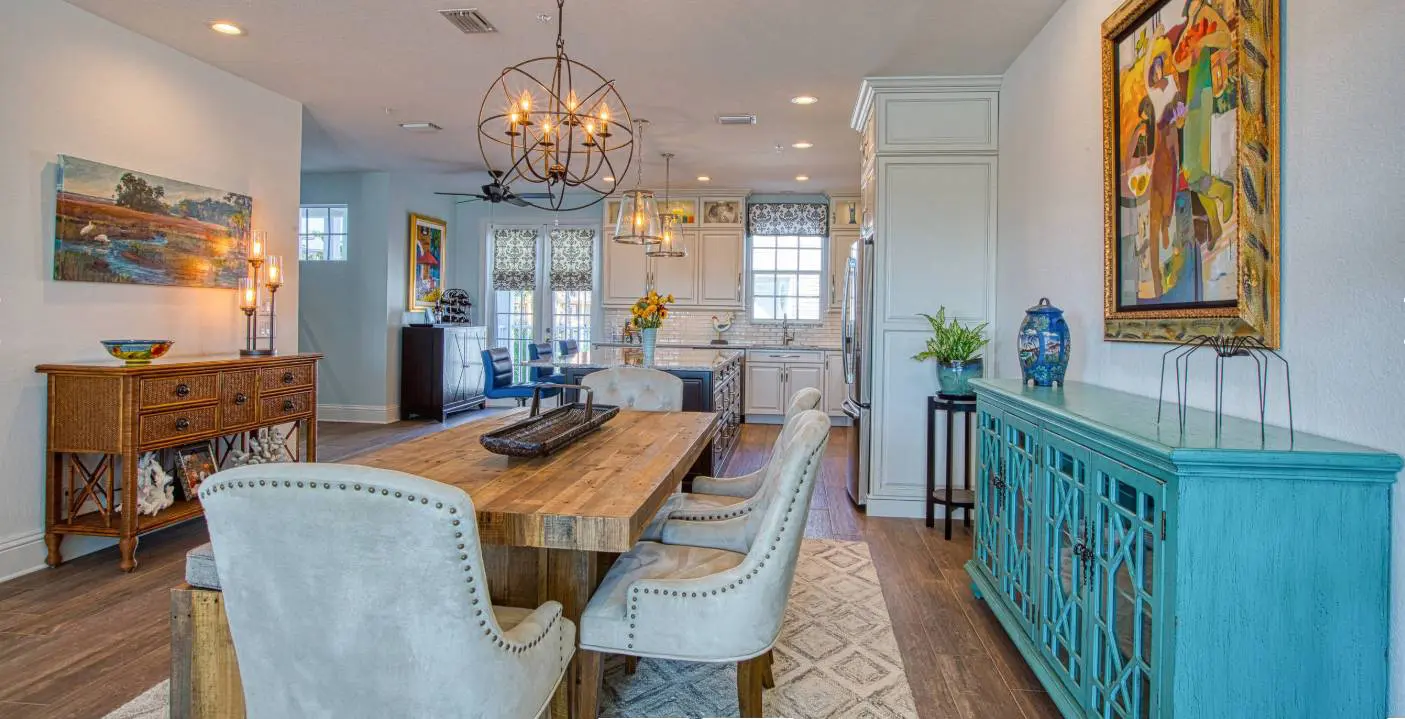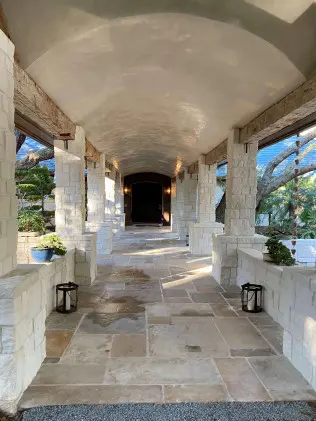 Since 2004, we have tirelessly worked to develop a highly trained and expertly skilled team of craftsmen. The team ensures to accomplish the client's goals for every project, no matter how big or small. We rarely subcontract our work, so the project is monitored for quality.