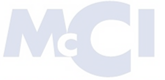 At McClure Contracting, we undertake all kinds of construction and remodeling jobs. Our team is fully-equipped to handle interior and exterior remodeling services. Here is what comes under each of our services.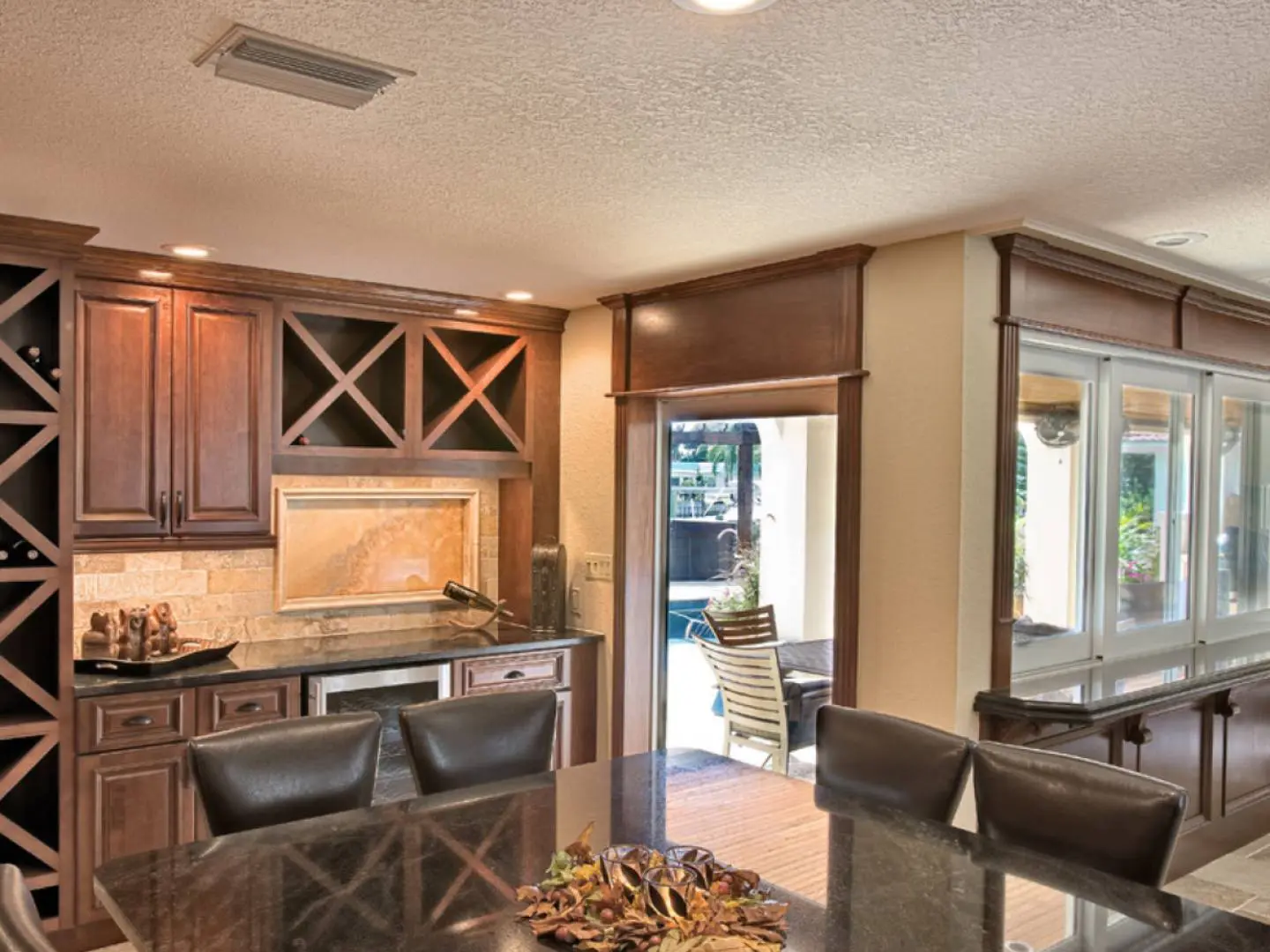 Have you searched for the perfect home in the St Petersburg and Clearwater area in Florida? But you could not find what you were looking for? Then you are in the right place. We will build you a unique home from your imagination.
Benefits of Building from Scratch
New construction comes with huge benefits, including:
Get to design a functional layout.
Customize every feature of your home.
Build an energy-efficient home.
Our team will efficiently deliver your vision in the given time frame.
Change is the only constant, and we love changing things up to look modern and work effectively for our clients. Invest in a full-home remodel and get the luxury modular kitchen you always wanted.
We handle remodeling for existing spaces, add on new rooms, and square footage. No job is too big for the experts at McClure Contracting. We specialize in large-scale projects, so count on us to bring you exactly what you imagined.
A whole-home remodel comes with big and important decisions that we do not take lightly. Our team at McClure Contracting will guide you through the entire process, from the style to design preference and budget.
We provide interior remodeling services such as that modern kitchen with the sleekest appliances. Our team could also add a sunroom or studio you always wanted. McClure Contracting is here to turn your daydreams into a reality.
Call us today to set up a consultation, and design services for a kitchen remodel, bathroom remodels, new room additions, and more!
Florida is a piece of paradise; we should all be taking advantage of the beautiful weather. Call us to redo or build a quality and luxury exterior remodel for your home. We handle everything from landscaping to installing an outdoor kitchen.
A garage is our walk-in storeroom, filled with things we rarely use. The floors get grimy and worn over time. Let our experts refinish your garage floor with a protective coat that gives it a brand-new look.
Three Reasons to Refinish Your Garage
The garage floor may not seem like a big deal to remodel, but it is. Refinishing your garage will:
Allow easier cleaning
Increase home value
Improve overall appearance